Garment labels are more than a small piece of fabric attached to your clothing items.
They act as the sole identifier of your brand.
We offer a fully customised label service, allowing you to freely design and include as many labels as you require.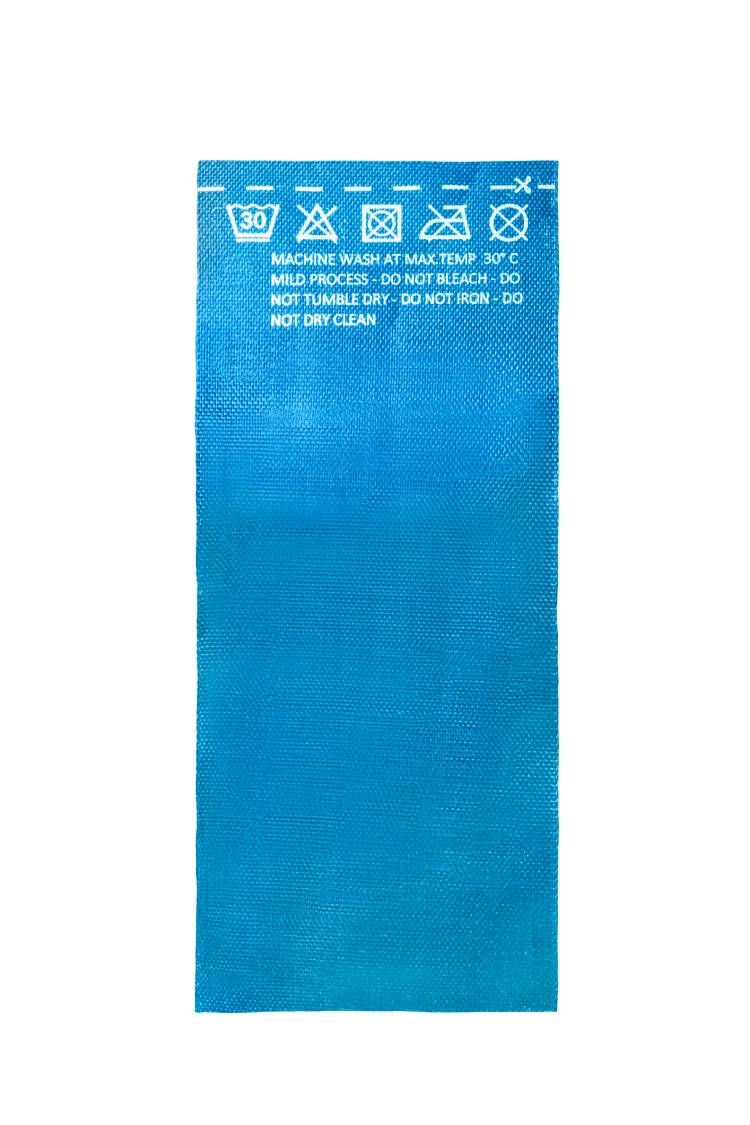 Importance of Garment Labels
Garment labels communicate important information to the customer such as a brand's logo, size, care instructions, fabric composition and more.
Labels are a key branding tool that enable customers to recognise, identify and differentiate your garment or product from the rest of the market.
Labels provide instructions on how to care and treat your items to ensure quality is maintained and your pieces have the longest possible chance of life.
You're able to fully customise all labels including the swing tags, main labels, care labels, sizing pips and more!
Main Labels
Incorporating your logo will catch the eye of your customer, enabling them to visually recognise and associate your brand with the product they are seeing.
If a customer doesn't purchase right away, they will at least leave knowing your brand name and style in order for them to find your social media page, or website, to make a purchase in the future.
Our custom label service allows you to create any type of label in any design, shape or material you need.
Care Labels
Care labels need to be clear and bold to ensure customers are abiding by guidlines to give their clothing the best possible chance of life, even after repeated washing cycles.
We will ensure that all essential information is included on your care labels so your customer knows exactly how to treat their item, specific to the fabric which they have purchased.
Choose to communicate the instructions exactly how you like by using words, images or symbols.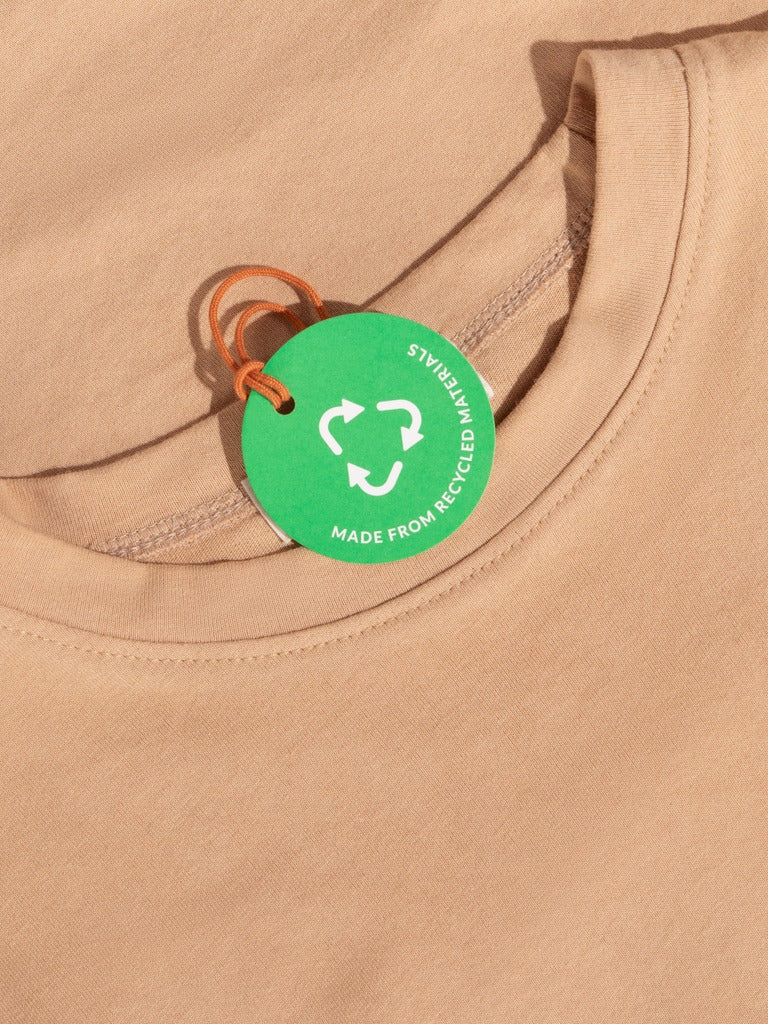 Swing Tags
However, we believe that communicating an extraordinary design or unique information can give your customer extra reasons to purchase from you, over your competitors within the market.
We're able to customise the design of your swing tag to correctly align with your brand values and identity. Choose your own shape, colour, size and material to use.
Need a designer to execute the visual elements on your swing tag? Need some guidance about what works? Our in-house graphic designers knows what sells and are here to help you execute your design.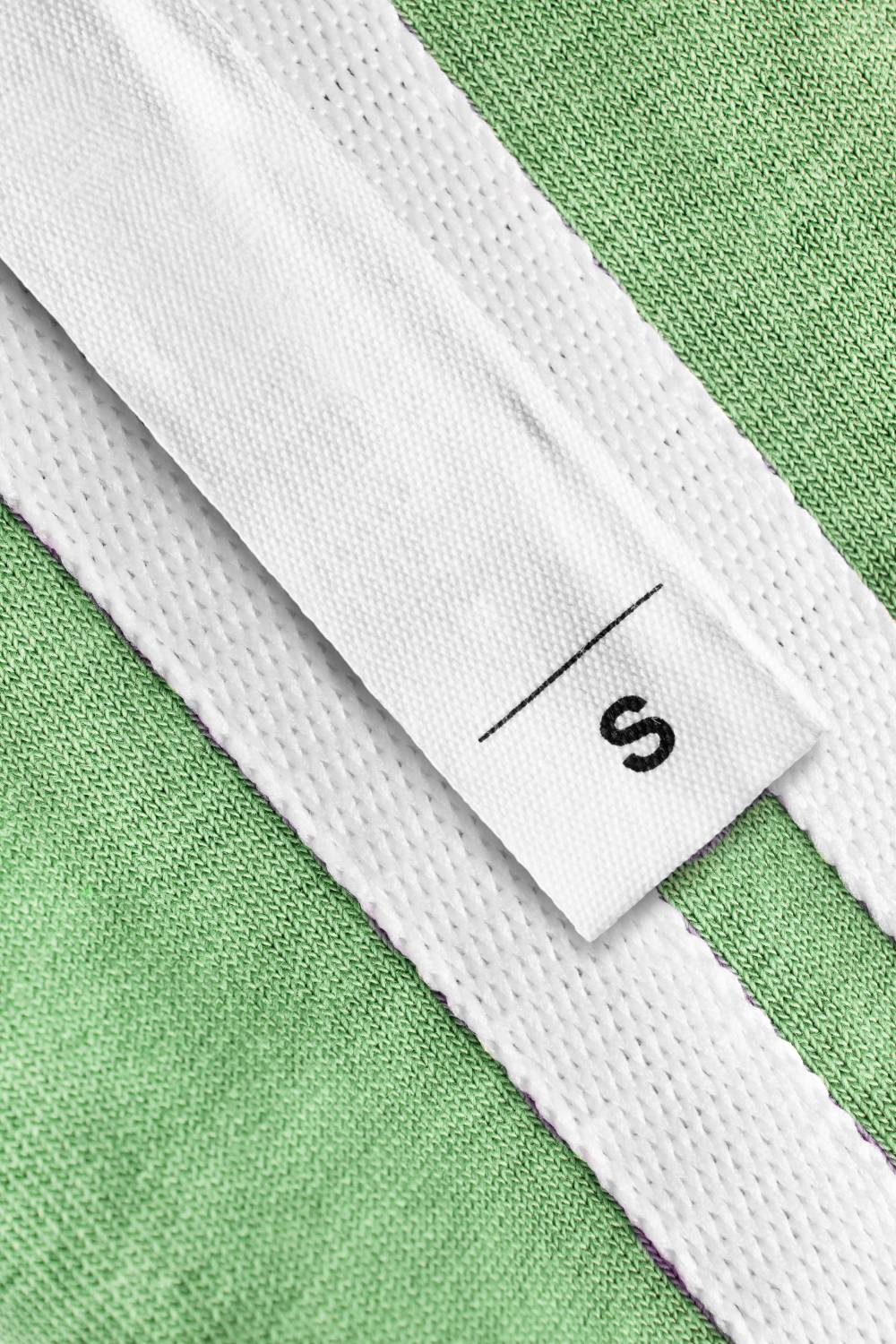 Sizing Labels
We have a range of options to choose from. Use the standard international sizing (S, M, L, XL, etc.), or try numerical sizing such as UK, AU, NZ, EU sizing or any other country you like. One size fits all, kids sizing, infant sizing, plus size, tall fit, slim fit, skinny, petite - you name it, we can create these labels for you.
Have your own custom sizing language that's unique to your brand? We can customise this as well!
Need a hand configuring your sizing chart? Unsure where to start? We have worked with other brands for years. Let us help you!
Want more information on garment labels and branding?
Get in touch with our team today!
Fill out the contact form below or call us on +61 405 405 022 to begin your journey.