We Offer Third Party Logistic Solutions
Our Third Party Logistic service can cater for all businesses, whether you're a solo business owner or a large scale company, we are here to help.
Our efficient team is fully equipped to endure the storing, picking, packing and shipping of your orders, and deliver them straight to your customer's door.
Find out more about what we can provide your business below.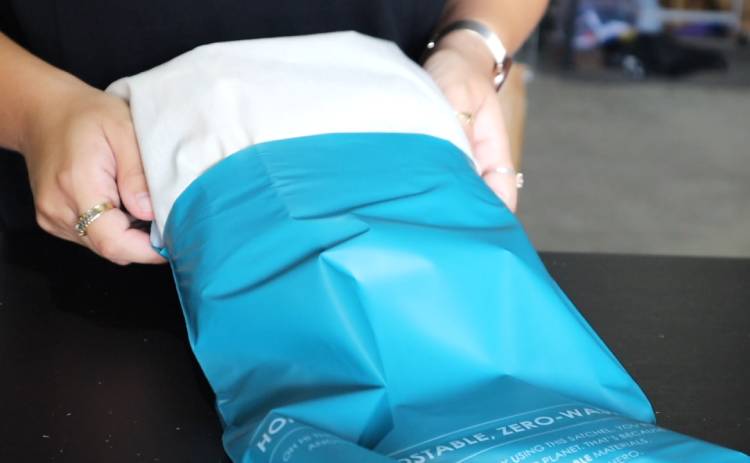 What Is Third Party Logistics?
Third-party logistics (or 3PL) refers to the outsourcing of logistical processes to a third party business, including inventory management, warehousing, fulfilment and more.
These services allow business owners to accomplish more, by handing over time consuming responsibilities for another business to handle. Business owners are able to concentrate on other tasks such as branding, product development, marketing and more.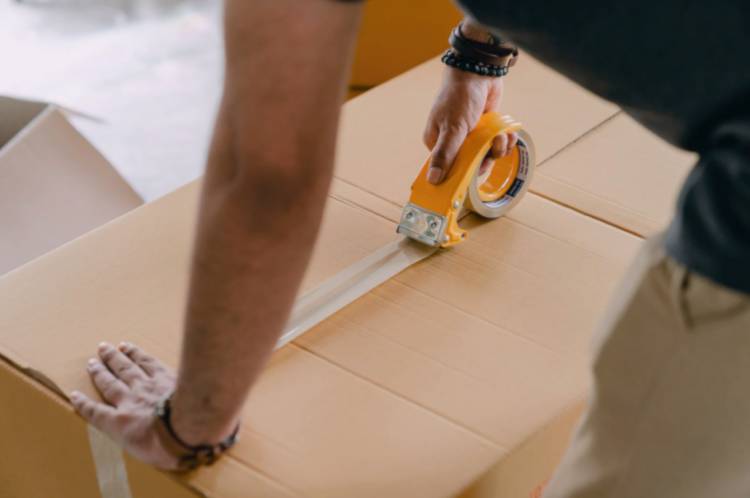 Which Businesses Are Third Party Logistics Services Available For?
Our Third Party Logistic services are available for ALL clients we work with.
Whether you're a solo business owner or a large scale company, we are here to support you at any stage of your business.
All we need to do is connect to the back-end of your ecommerce website platform to assist with the jobs needing completion.
Our Third Party Logistics Services
Receiving Bulk

Once your bulk is complete, it will be sent to our Brisbane warehouse for our staff to handle and store. A stocktake and quality check is always completed upon arrival of the goods.

Secure Warehousing

We are able to manage, store and keep track of all of your business inventory. Each item has a dedicated storage location in our warehouse. Our reliable team ensures your goods are in safe hands.

Picking

When an order is placed on your website, our fast and efficient picking team will handover the correct item to our packing team. They will ensure they select the correct item and size your customer has chosen.

Packing

Once all items in your order have been picked, it's time to get them securely packed to ship to your customer. All items are dispatched within 1-2 business days from receiving the order and are packed efficiently.

Fulfil Your Order

All orders are fulfilled once handed over to our shipping carriers. Tracking numbers and notes will be fulfilled and attached into each order to ensure the customer is up to date with the shipping processes and order's time of arrival.

Custom Packaging

First impressions last and we understand the importance of brand identity and neat packaging. We offer customised packaging solutions for all clients. Custom wrapping paper, gift notes and more - all can be included in your shipments.

Returns and Exchanges

We will manage all return and exchange orders from your customers. Let us take these complexities out of your schedule so you can focus on other important tasks. All returned inventory will be adjusted in the stocktake.

International Orders

We help get your parcels wherever they need to go around the world. Give the option to your international customers to choose whether they want a standard or express shipping process and we will do all the shipping for you!

Systems Integration

All we need to do to get you started on your third party logistics journey with us, is to integrate your particular sales channel on our end to make shipping and fulfillment stress-free, so you can focus on scalable growth.
Are The Solutions The Same For All Business Models?
Definitely not. We understand that all businesses are different sizes and have different processes and structures within them. There is certainly no 'one size fits all' solution when it comes to businesses and their needs.
This is why we tailor all solutions specifically for you!
Firstly, we need to know what you're finding difficult as well as the areas in your business that take up the most time, or you haven't touched yet. Once this is established, we can establish what exactly needs assisting with.
What Are The Benefits Of Using Third Party Logistics?
1. Save Time and Money
When employing Third Party Logistic systems, you eliminate the need to buy or rent warehouse space, logistics operations, labour, and technology required for in-house fulfilment.
As your business grows, fulfiling more orders can become time expensive, and, economically expensive. Warehouse space, forklifts, new softwares, labour costs and more - all can get extremely expensive.
Instead of spending time packing boxes, standing in line at the post office, or building out fulfilment infrastructure, working with our systems gives you time back to focus on more strategic initiatives.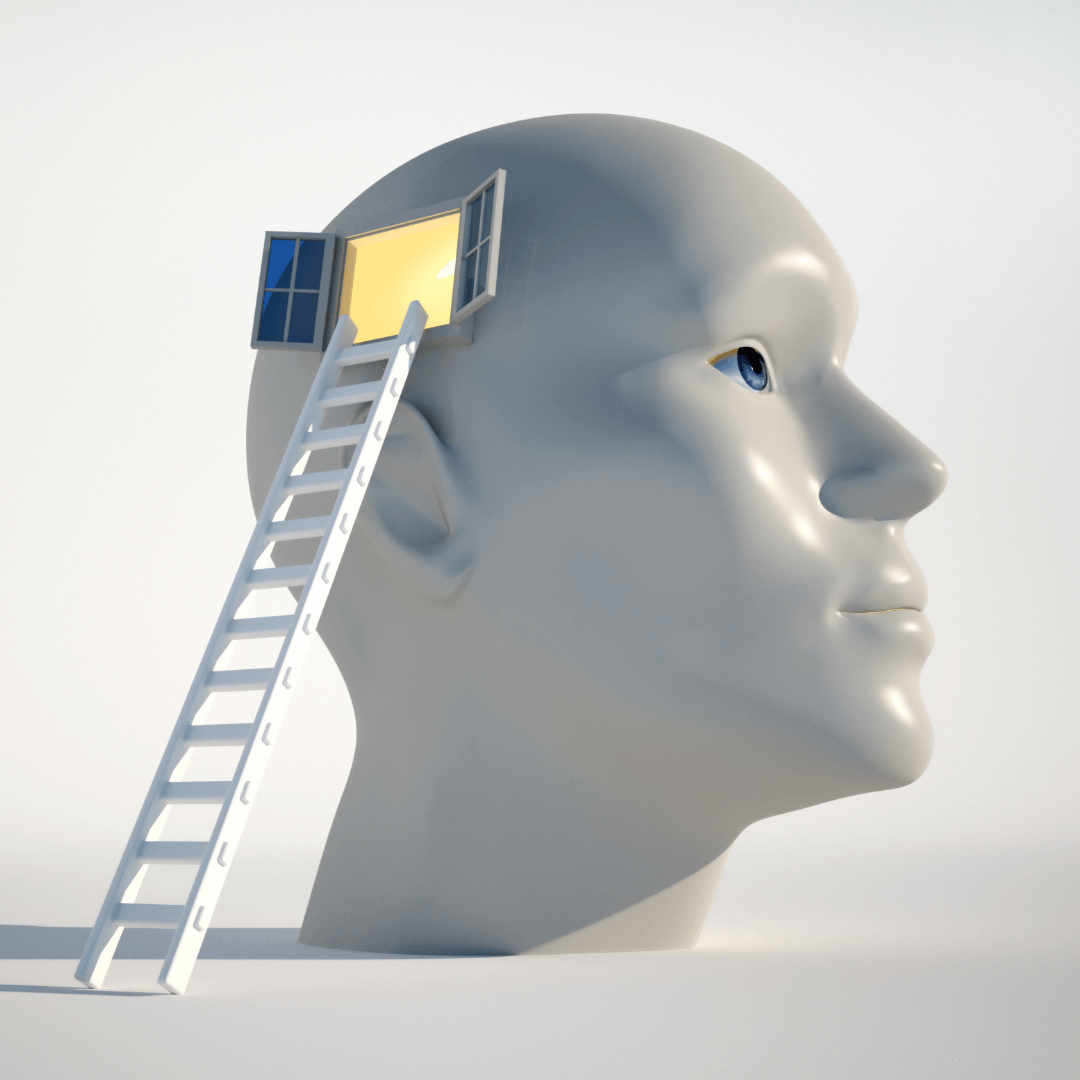 2. Refine And Advance Your Skills
For someone who is already juggling all aspects of the business, chances are you don't have the time to becoming an expert in every logistical detail of your business process.
That's where we come in. We manage a range of brands, we are knowledgeable and up-to-date with the latest industry trends and complexities — so you don't have to be.
This service will allow you to advance in specific jobs instead of dabbling them all and getting less done as a result. The aim is to focus on what you're good at to obtain better results.
Want to find out more about Third Party Logistics?
Get in touch with our team today!
Fill out the contact form below or call us on +61 405 405 022 to begin your journey.