Garment And Product Solutions is an Australian company, specialising in the ethical manufacturing of quality garments and products from China.
We began business in January 2008.

With over 10 years of experience in the manufacturing industry, we have evolved to source or produce any garment or product available on the market.

We are the trusted link between you and your manufacturer.

We connect our clients to extraordinary manufacturers and communicate every detail of what you need for your business.

Ethics, Sustainability and Slow Fashion

We are an ethical business, indulging in only ethical manufacturing. We ensure all workers are safe, paid the award wage and are treated fairly.
Locations: Brisbane and Shanghai
We have offices in both Shanghai and Bribane, Australia.
Our dedicated staff in the Brisbane office communicate with our Shanghai office everyday about the production of our client's garments or products.
We partner with small, family run factories in China to support ethical worker treatment and the slow fashion movement.
Our office in Shanghai has allowed us to establish an array of global connections so that we can connect your business to the manufacturing facilities that you need.
Ethical Manufacturing Standards
Our extensive experience in manufacturing has allowed us to form strong connections with our directors and staff who make our garments and products.
We uphold the highest conditions for all our staff ensuring they work in a positive and safe working environment, paid the award wage, and work reasonable hours with breaks in their schedules.
Find out more about our ethical and sustainable standards on our Ethical Manufacturing page.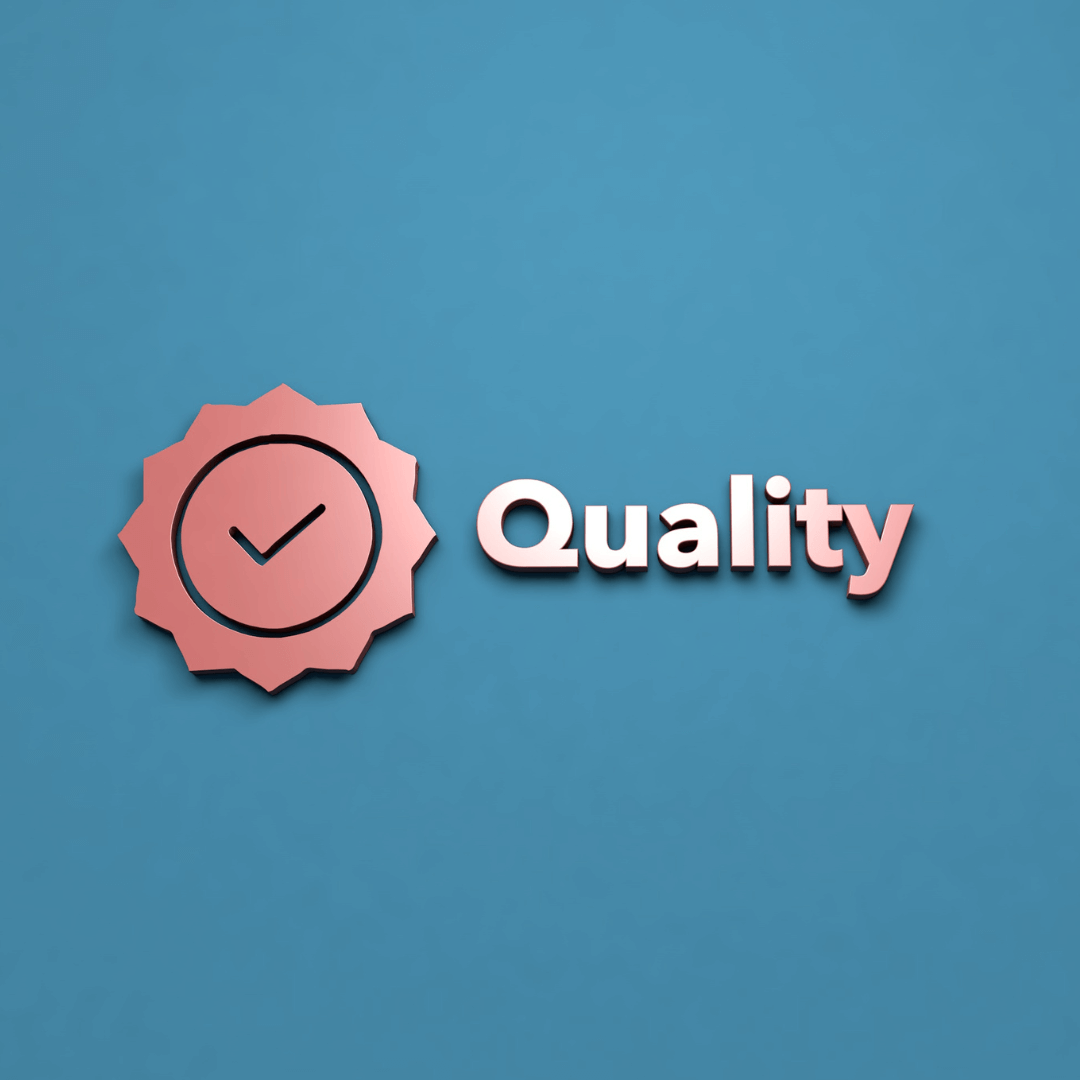 100% Quality Guarantee
Our Quality Control team in Shanghai inspects bulk production to make sure all aspects of the technical pack are fulfilled in the finished product.
We are so confident in our manufacturing and quality control process that we will guarantee your product, or reimburse you the full amount if an error was to ever slip past our quality control team.
Hundreds of thousands of units are produced annually for our clients; 80,000 of which are for the Australian pharmacy market which we have had zero returns placed.
Trust Local Business
Contacting manufacturing companies directly does have risks involved, especially if you are new to the industry.
Yet, our trustworthy and reliable team can guarantee that you will receive exactly what you asked for.
You are able to give us a call at any time within our working hours, or send us an email, and we will get back to you as soon as possible, ensuring we will be there every step of the way.
Garment and Product Solutions is an Australian clothing manufacturer that prides itself on its commitment to quality and innovation. With a strong dedication to sustainable practices, we stand out in the fashion industry. Our journey began with a vision to provide customers with not just clothing but a complete solution, and are proud to uphold this promise since our inception. At the heart of our operations is a team of skilled professionals who meticulously design, create, and deliver clothing items that reflect the essence of Australian style and comfort.
What sets Garment and Product Solutions apart is our unwavering focus on ethical manufacturing, ensuring that our products are not only stylish but also produced in an environmentally responsible manner. As we continue to grow and expand our reach, as Australian clothing manufacturers, we remain committed to crafting garments that meet the highest standards of quality and sustainability.
Want to find out more about our company?
Get in touch with our team today!
Fill out the contact form below or call us on +61 405 405 022 to begin your journey.