Garment and Product Solutions have over 15 years manufacturing garments and products, including those for pets and animals!
We know just how much potential is within this market to sky rocket which is why we love creating these unique and innovative pieces.
From fashionable statement items, to knitwear and costumes, to exciting toys, quality beds, accessories and more, our custom manufacturing service means you can create anything you desire.
Statement Fashion Pieces
Madness? Well, maybe! But this madness is so cute, how could anyone ever deny it?
Whether you are new to the industry or have an existing pet brand, luxury pet fashion is seeing rapid growth in the market and we're here for it. Our custom manufacturing services make it easy for anyone to start a pet clothing brand, even if you have never stepped foot in the market before.
The most common hesitation our clients fear is the potential sizing barriers they will face because of the varying shapes and sizes of each animal. Don't fear, our experience in the industry has meant we've solved every problem or question you are possibly thinking of. However, we are here to help you through every step of the process.
Hoodie and T-Shirt Apparel
Although it may seem like it - we can guarantee, pet hoodies will never disappoint.
We offer a full design service where you can create any garment you desire in any shade of colour you like. We don't pick products off the market. Everything you choose is fully tailored for you!
Add to your branding image by introducing your custom logos, designs or prints in as many places as you like. Additionally, all labels and swing tags can be designed however you wish too!
Toys
Balls, frisbees, rope, squeak toys, plush toys, chew toys and more.
Training toys, comfort toys, puzzle toys, interactive toys, self-activating toys and more.
Treat dispenser bowls, water bowls, stainless steel bowls, plastic dog bowls, ceramic Bowls, travel bowls, silicone bowls and more.
Climbing toys, chase toys, wands and teasers, catnip toys, scratchers, feather toys, string toys, rattling toys and more.
Exercise wheels, tunnels, playhouses and more.
For any pet of any kind, we can create all kinds of toys for them. Even if you have a new invention on the cards.
Collars
We can provide any type of dog collar you want to design. Flat collars, head collars, pinch collars, slip collars and others are able to be designed by you and made by us.
Choose from any kind of material and style you like. This is including and not limited to leather, chain, woven materials, rubber - you name it and we will find it! Make it extra personal and add the embroidery of your brand's logo to make it easily identifiable across the market.
Additonally, we have the option to customise the shape and style of the name tags, keyrings, buckles and anything else you desire, to fit and align with your branding image.
Pet Bedding
We can create any type of pet bedding (mini-homes) that you desire.
Donut beds, outdoor beds, nest beds, memory-foam beds, bolster beds, orthopedic beds, pillow beds, crate mats, outdoor beds, sofa beds, cave-type beds and more.
Never designed a product like this before? Not to worry, we want to help you. We're able to take you through each stage of the process with as much or as little help as you need. Only have a sketch of what you want to create? Discuss your ideas with our pattern-makers and designers to elevate your product and ensure it has the best chance of success in the market.
Costumes
Seems excessive? Don't be fooled. The seemingly unusual market for pet costumes is out there and rising as people get more and more obsessed with their little fluffy babies.
As pet lovers ourselves, we know how much pets means to people. We want to help create clothing for your brand that brings endless fun into the household by desiging fully customisable costumes for any kinds of occasion!
If you need a costume for Halloween, then your pet does too.
We can guarantee the final product will deliver beautiful memories and epic ratings to your brand page.
Knitwear
Give the gift of comfort to your furry friends this year and introduce luxe knitwear into your clothing range!
In our specialised factories, we can produce all kinds of knitwear in any type of knit technique you like. Sweaters, pants, shirts, jumpers, coats and more; we can create anything you like!
With our in-house pattern makers, we can create the perfect fit for each animal and work with you to achieve a design and style that works best.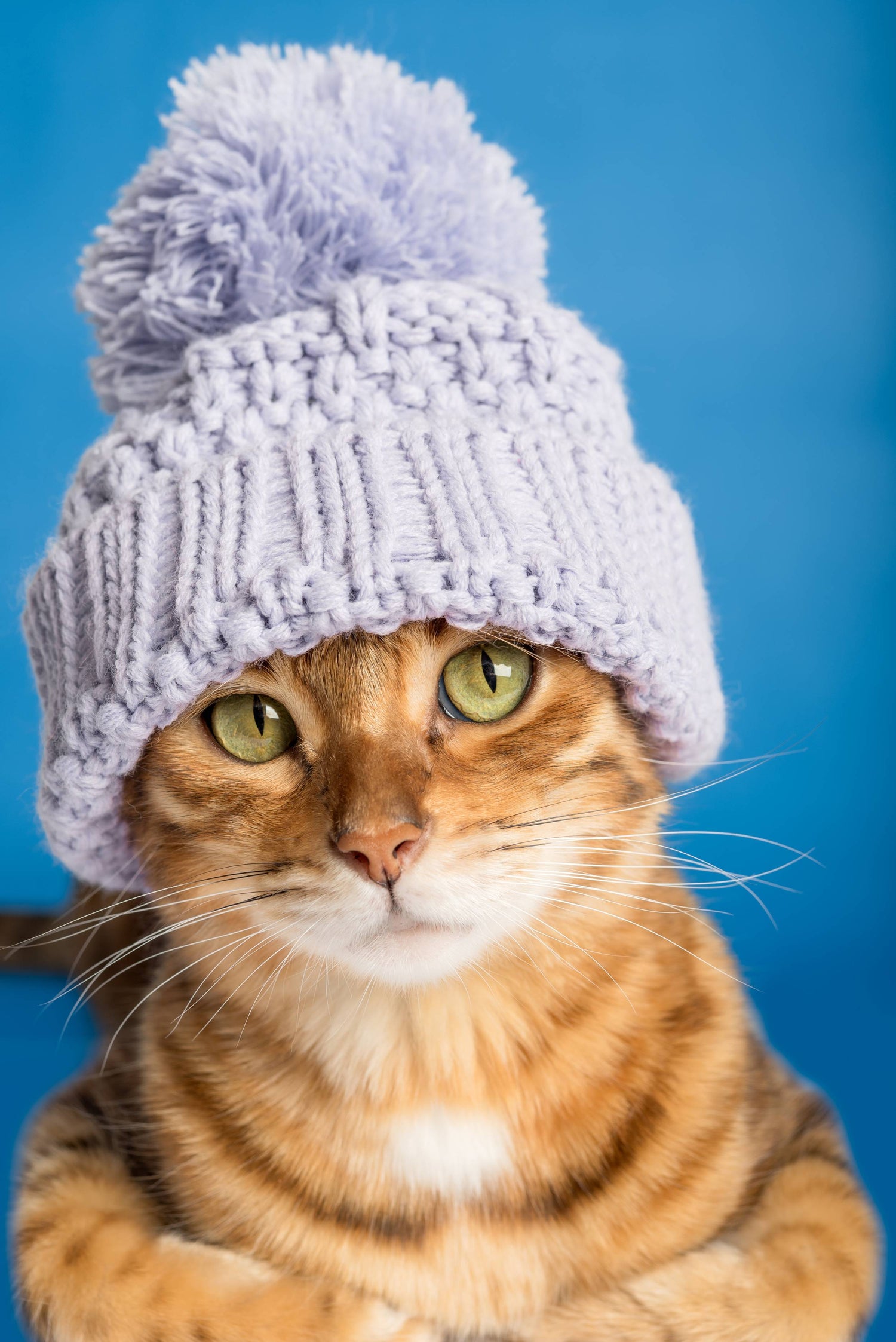 Beanies, Scarves & Accessories
Not just ready yet to introduce clothing for pets into your brand?
Make a start and test the market with a fabulous range of unique accessories for the pet lovers. They're too cute not to buy!
With the stock market available at our fingertips, we're able to find any fabric or material you like.
Want to add unique details to your pieces? Even better! Trimmings, lace, pom-poms, buttons and more are all available for you to customise your pieces with.
Want to find out what else we manufacture?Get in touch with our experienced team today!
Fill out the contact form below or call us on +61 405 405 022 to begin your journey.