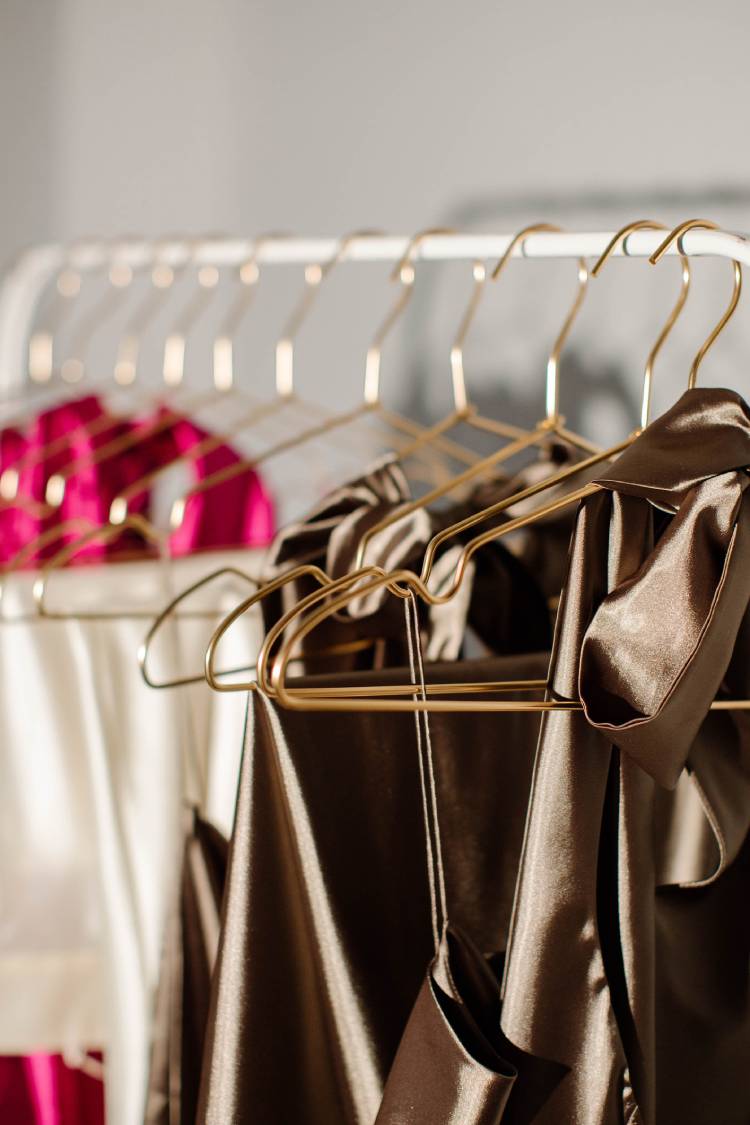 What Is A Minimum Order Quantity?
The minimum order quantity, also known as the MOQ, is the minimum number of per colour, per style a manufacturer will make.
Minimum order quantities can vary depending on the type of product you are wanting, the materials being used and the size count of which you need for your garment or product.
Our Sample Room partnership was established in 2018 to allow new brands to launch with the lowest possible minimum quantity of 50 units per colour, per style, using fabrics from the stockmarket.
From Start-Up Companies to Existing labels,
Garment and Product Solutions Offers
Manufacturing Solutions for Everyone.
The Problem with MOQ
The manufacturing industry is all about high volume orders. The more you order can often bring the unit cost price down which may seem appealing, but naturally there are extra risks and costs that come with ordering large volumes of stock.
If you are a start up-up label, ordering hundreds or thousands of units may not always be the smartest business decision to make. In many cases, a large portion of small business owners get ruled out of the marketplace entirely after spending too much investment in bulk of their item.
When starting a brand, you need to consider:
Will you really be able to store hundreds your garments or products in your home office?
Will you need to consider extra storage pricing as an added cost?
What happens to the garments / products that you can't sell?
What if you want to see what your customers like and purchase more before entering the market?
What happens if you want to advance an essential logo or design you have, how will you continue to sell your old stock?
These are all important questions to ask before placing orders with high minimum order quantities.
This is why at Garment and Product Solutions, we offer low minimum order quantities to ensure your business has the best chance of success.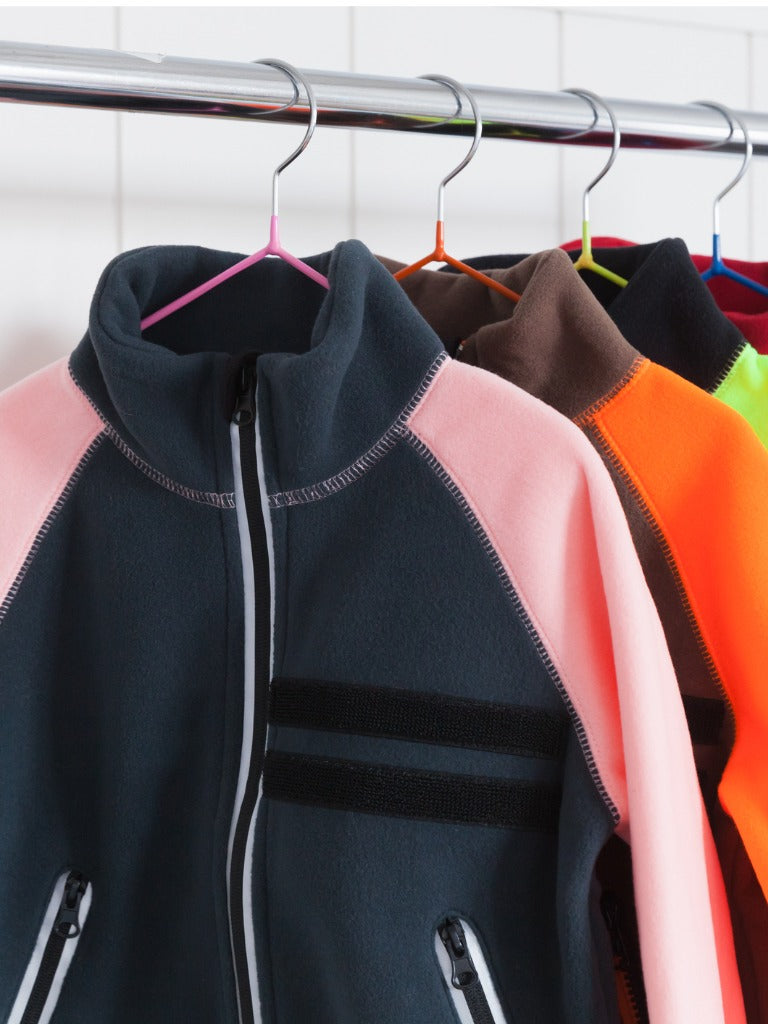 Lower minimum quantities have many benefits to new and existing business owners.
They are able to offer their customers a large variety of garments or products for their consumers, allows them to conduct efficient market testing before large quantity orders are placed, reduces storage capacities, and as a whole, reduces the amount of money they spend.
This is available on most but not all of our apparel garments. For instance, our denim and fully fashioned knits will have higher minimum quantities due to them being made in our specialised factories.
Benefits of Low Minimum Quantities
Reduced Risks

Lower MOQs open doors for our designers and brands looking to launch their styles without the need for extensive upfront costs of their goods.

Lower MOQs means thaqt you won't have to commit to large-scale inventory, therefore saving storage space and costs which then businesses can put into other aspects of their business.

Efficient Market Testing

Low MOQs mean our clients are able to test the market with their new garment or product, before making a larger purchase order.

This process allows you to have a better idea of what your customer wants, rather than going in blind and investing all your eggs into one basket. Time and time again, low MOQs continue to save brands from going bankrupt

Sustainability

Sustainability is becoming more prevalent especially as individuals become more conscious consumers. Smaller quantities mean there is less risk of waste and take up fewer resources in production.
Want to find out about our Minimum Order Quantities?
Get in touch with our team today!
Fill out the contact form below or call us on +61 405 405 022 to begin your journey.