Have the perfect fabric sample to use but unsure how to source it?
Fabric Sourcing
Provide us with a sample material, or give us a brief description of what you need, and our staff will do their best to find an exact match, or find the next closest thing to it, providing you with a selection to choose from.
If you are unsure what fabric you like, we can give you a range of samples with endless colours and compositions to choose from also.
We are limited to nothing at Garment and Product Solutions and we will do our best to find the perfect material for you!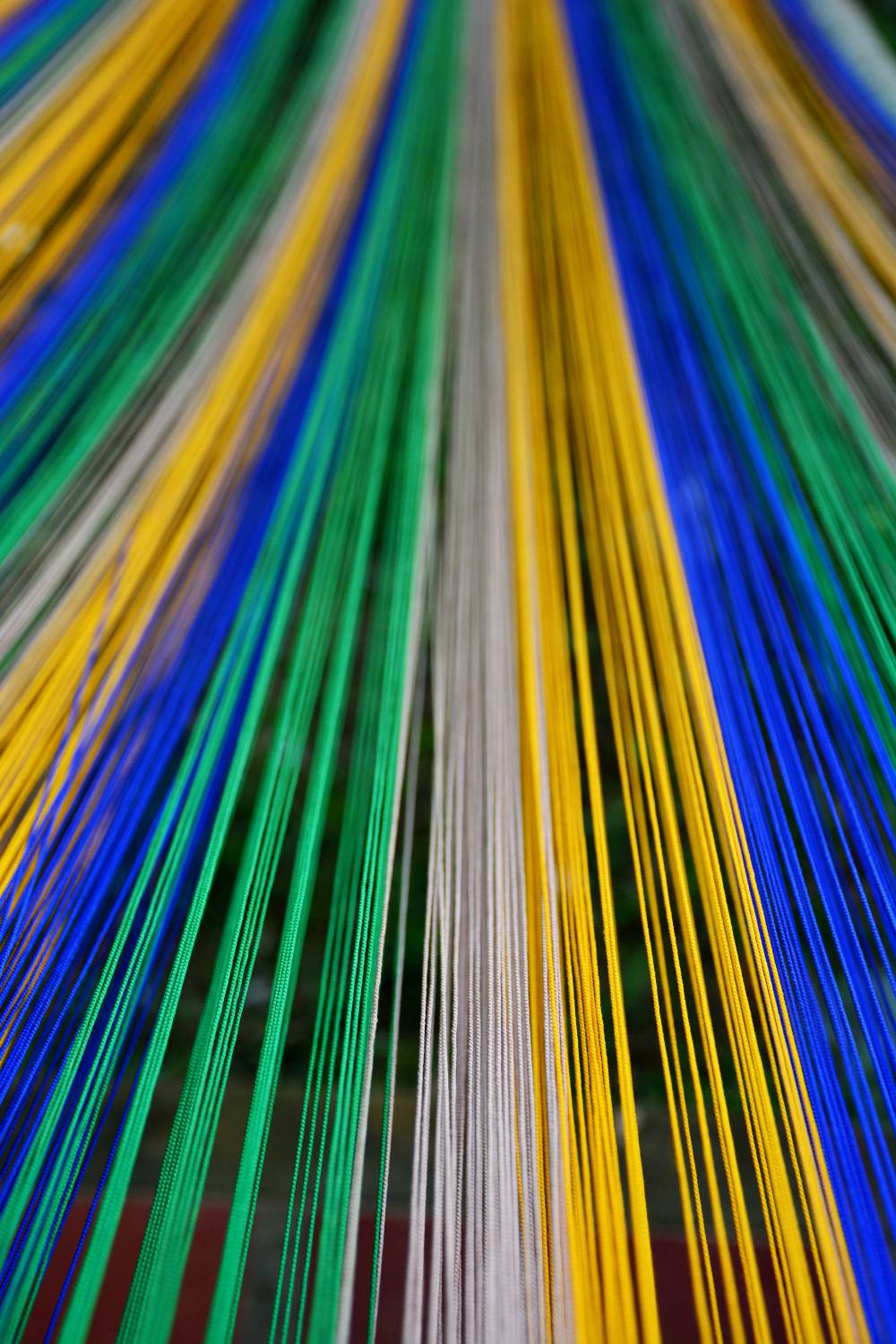 We Use Quality Fabric Mills
Through partnership with some of the best mills in China, Japan, Korea and Indonesia, we can produce, or find, almost any fabric available on the market.
Our experienced fabric technicians are able to weave, dye, print and finish a vast selection of fabrics to accommodate to your needs.
Our staff are trained to assess fabrics of the highest standard, ensuring quality is in every metre which is made or sourced.
Our Fabric Standards
Within the textile industry, following ISO standards can help to ensure consistent quality of the raw materials being used to make textiles, which in turn improves the final product. Adhering to ISO standards can also help lower operating costs and ensure quality management.
Upon request, fabrics are tested in the ITS lab in Shanghai to ensure they meet the official testing standards required for your market.
For all clients, our Independent Quality Controller will be sent in to inspect the quality and state of your bulk fabric before it is shipped to you.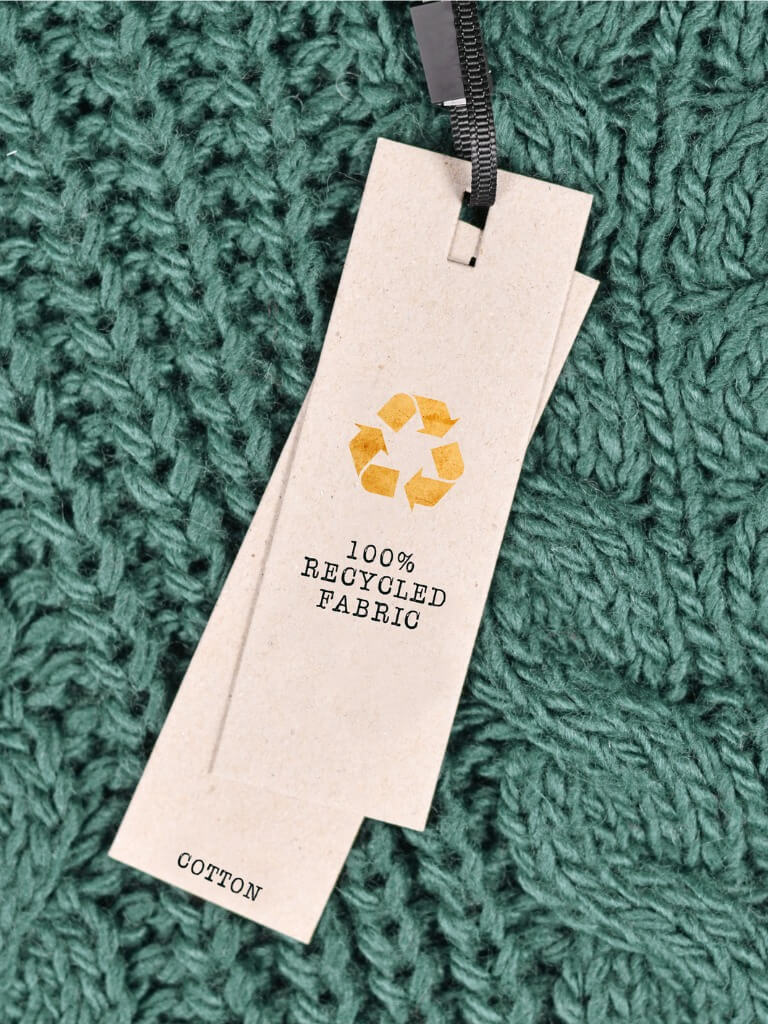 Choose To Use Recycled Fabrics
This is why we offer an incredible and innovative range of recycled and environmentally conscious fabrics for our clients to use.
Using recycled fabrics can benefit brands with environmental and sustainable goals who are seeking positive change and to reduce their environmental footprint.
Making these switches have the potential to elevate your brand and influence purchase decisions as customers are seeking to invest in organisations making a positive impact in the world.
Unsure where to start? Enquire about our recycled fabric options and we can run through all options available for your brand.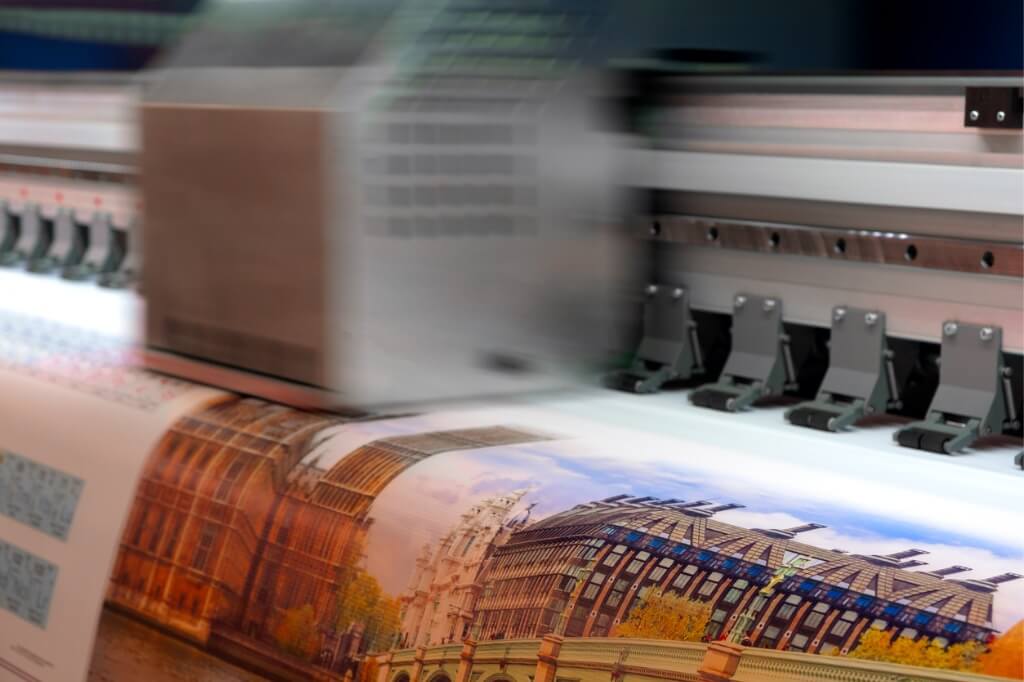 Custom Printed Fabrics
We can print your designs, patterns, or graphic symbols or images in any colour onto any fabric or material that you like.
Give us your print on file, or your pantone codes, and we will place the print and make your garment or product exactly to your design brief.
Unsure of what to get printed? The brands who choose to design their own custom fabrics are usually looking to elevate their branding and designs.
Don't have a graphic designer? Our in-house graphic design services are here to help you achieve your brand's ultimate fabric design!
Want to find out more about our fabrics and materials?
Get in touch with our team today!
Fill out the contact form below or call us on +61 405 405 022 to begin your journey.