The pattern making process is one of the most crucial stages at the beginning of your product or garment development.
What Is Pattern Making?
Pattern-making involves the initial construction of a piece before the bulk quantity is produced to ensure that the fit and structure of the garment or product is correct.
A pattern is used as a template to cut out fabric or material that matches the required specifications to sew or produce a garment or product.
It factors in the type of fabric, the intended fit on the wearer, and any trims that will be used.
Our In-House Pattern Makers
Provide us with a simple sketch, example image or digital mock-up, and our in-house pattern makers will bring your idea to life.
Have something in your wardrobe you already like the fit of? Provide this to us in our initial consultation with all the changes you need made, and we will create the first prototyped based off this sample.
The accuracy of the measurements, fitting and functionality of the garment is highly valued by our team and we take the construction of your garment very seriously. We are dedicated to making sure your final garment or product is exactly how you visualise.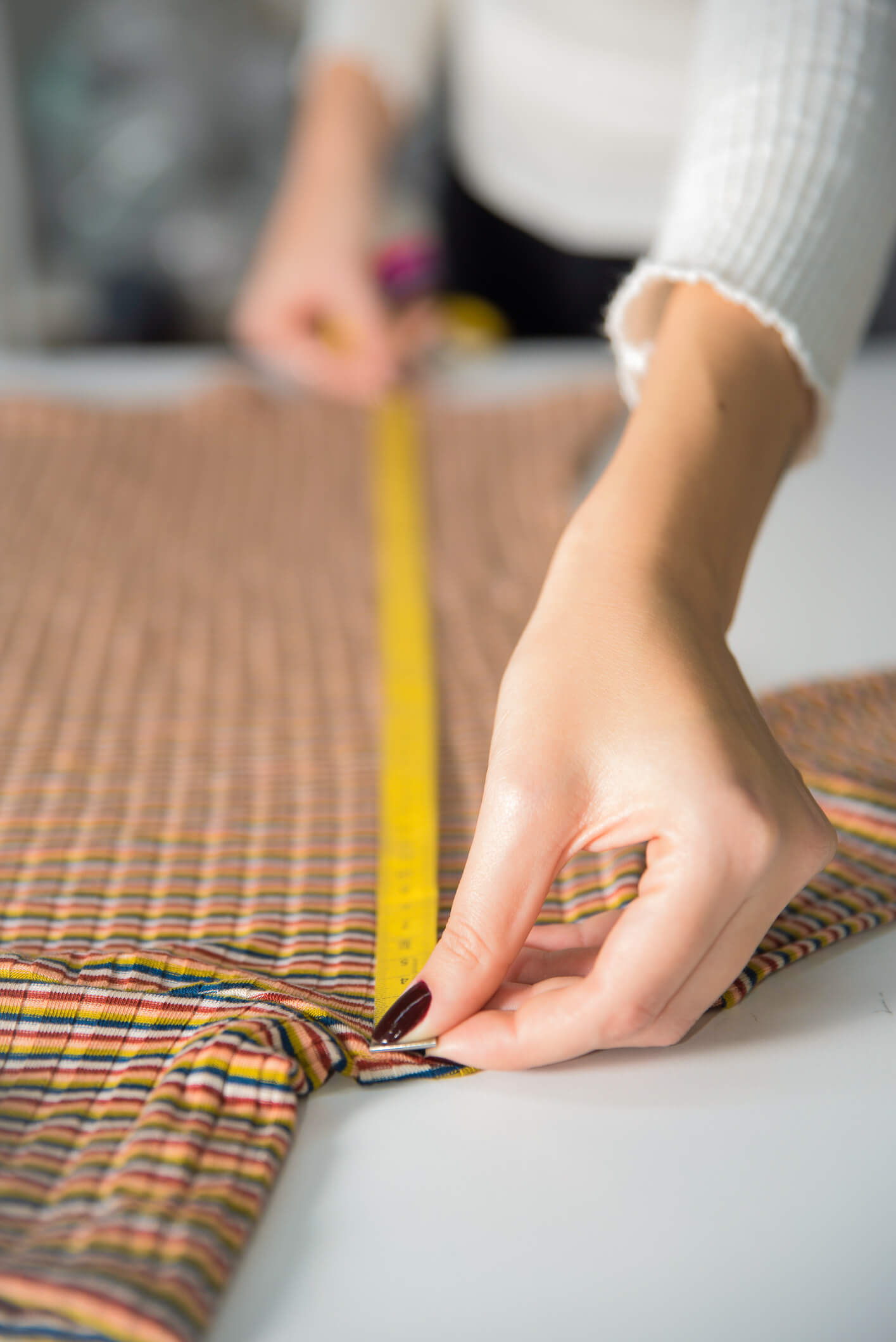 Size Grading
Our experienced pattern makers have knowledge of all apparel grading to ensure the sizing chart and fits are perfect for your brand.
Our patten makers can grade baby clothing, kids, adult, plus sizes and more. We can also create patterns for, and grade to Australian, European, UK and USA sizing standards. If you aren't utilising the standard sizes and want to customise your own sizing chart, we can do this.
We also manufacture pet clothing which requires extensive measuring and testing of the garments due to the varrying sizes and shapes of each individual animal. This service is also inclusive of all product manufacturing.
Once your pattern has been constructed, we can now begin putting together your tech packs to send off to our manufacturers.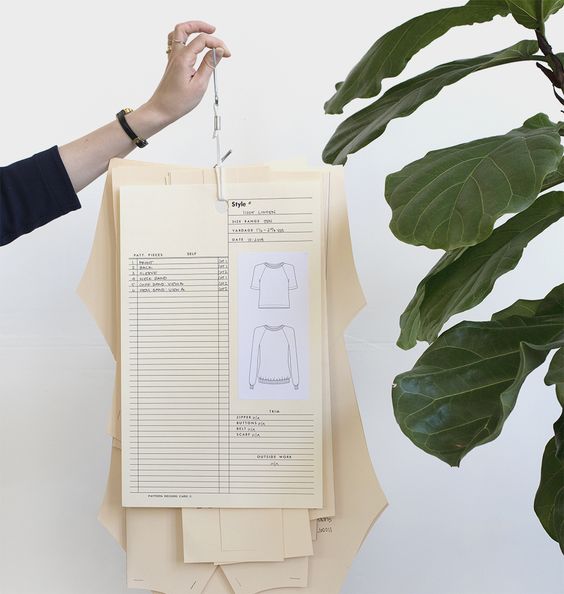 What Is A Tech Pack?
It's a must-have master document for both the designers and production staff when developing new collections since it clearly communicates every detail of what you're creating to then send off to your manufacturer.
A tech-pack includes the 2D design template, relevant sketches, colour-ways, sizing information, reference images, samples, details, labelling and packing information, materials and more.
Your patterns and tech pack will then be sent off to our manufacturers to begin the sampling process of your garment or product.
What Is The Sampling Stage?
The first sample will be the prototype based on the information given in your pattern and tech pack. The pre-production sample will be the prototype with all adjustments or changes that wanted to be made to the initial sample.
Once the garment or product is perfected, they will be ready for bulk order.
What happens if you don't want to order a sample before placing an order?
With our thorough sampling process, we make sure all clients are 100% satisfied with their sample, and guarantee that their item will be exactly what they expect when it arrives.
During the fitting stages, clients are able to make changes and adjustments to their design as well as asking for professional advice and suggestions to make improvements on the garment or product.
Asking for and receiving external opinions from a wide range of people is essential throughout this process. This is to ensure your garment or product has the best chance of success when it enters the market.
FAQ's
WHAT IS PATTERN-MAKING, AND WHY IS IT IMPORTANT IN GARMENT MANUFACTURING?

Pattern-making is the process of creating a blueprint or template for a garment that serves as the foundation for the cutting and sewing stages of production. It is a critical step in garment manufacturing because it ensures that each piece of the garment is cut to the correct size and shape, resulting in a properly fitting and well-made garment.
DO YOU OFFER PATTERN-MAKING SERVICES FOR CUSTOM GARMENTS?

Yes, we offer pattern-making services for custom garments. We can create patterns based on your designs or work with you to develop designs that meet your specific needs.
WHAT KIND OF FABRICS CAN YOU WORK WITH FOR PATTERN-MAKING AND CUTTING?

We can work with a wide variety of fabrics, including natural fibers such as cotton, wool, and silk, as well as synthetic fibers like polyester and nylon. We can also work with specialty fabrics such as leather, suede, and fur.
WHAT IS THE DIFFERENCE BETWEEN MANUAL AND DIGITAL PATTERN-MAKING?

Manual pattern-making involves creating patterns by hand, using tools such as rulers, pencils, and scissors. Digital pattern-making, on the other hand, involves using software programs to create patterns on a computer. Digital pattern-making can be more precise and efficient than manual pattern-making, but both methods can produce high-quality results.
CAN YOU CREATE GRADED PATTERNS?

Yes, we can create graded patterns, which involve creating patterns for multiple sizes of a garment. Graded patterns ensure that each size of the garment fits properly and maintains the correct proportions and design details.
DO YOU OFFER CUTTING SERVICES FOR GARMENTS?

Yes, we offer cutting services for garments, using both manual and automated cutting methods to ensure precision and efficiency.
CAN YOU WORK WITH CLIENT OUTSIDE OF AUSTRALIA?

Yes, we can work with clients worldwide. We can communicate via phone, email, or video conferencing to ensure that we provide high-quality pattern-making and cutting services regardless of location.
WHAT IS YOUR LEAD TIME FOR PATTERN-MAKING AND CUTTING SERVICES?

Our lead time for pattern-making and cutting services varies depending on the complexity of the project and our current workload. We can provide estimates based on your specific needs and requirements.
Want to learn more about our pattern making services?
Get in touch with our team today!
Fill out the contact form below or call us on +61 405 405 022 to begin your journey.