Step 1: Design Process
To begin, provide us with the appropriate designs, images, sketches and ideas you have for your brand or business. This will enable us to envision and understand what you want to create.
If you have an existing product or garment that fits your vision, we highly recommend providing us with that sample. From there, we can adjust and tweak the measurements to create exactly what you need.
If you wish to start from scratch, our in-house pattern makers are available in our Brisbane office to create your pattern from the sketches or images you provide us with.
The pattern cutting, design, toile stage charge is AU$59 + GST / US$45 / GBP35 / EUR 40 per hour.  
Step 2: Tech Packs
All design elements are then ensembled into a fully graded tech pack to send to our China office. Tech packs are used to translate all the essential details of your design to our team abroad, which are necessary in bringing your idea to life.
Tech packs include the sketches, detailed descriptions, materials, measurements, size grading, logo details, print placement and more.
This is charged at AU$225 + GST / USD165 / GBP135 / EUR155 per style. This tech pack will incorporate all your sizing and
colour options. 
Step 3: Pricing
The Shanghai office will assess the elements within your tech pack (fabric, details, quantity etc.) and provide a full quote, which will include all costs associated in manufacturing your order and shipping it to your door.
The quote will include the individual cost of all the samples, the bulk production and the shipping price landed to your door. We leave nothing out, so you can make an informed decision about whether you want to proceed with the order for your range.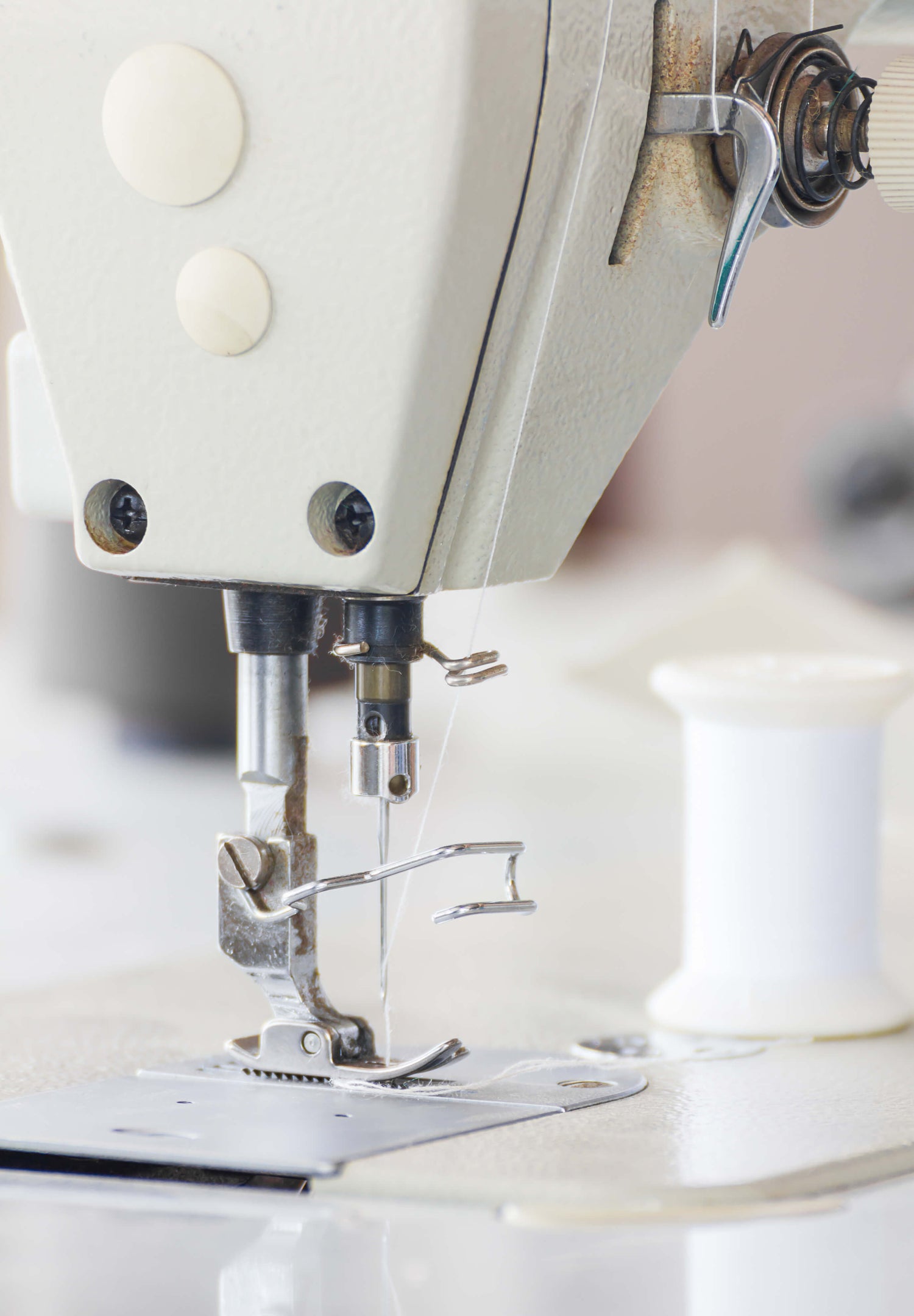 Step 4: Take Action
Once the full quote has been provided, a 50% deposit is required to begin the process of manufacturing your desired garment or product.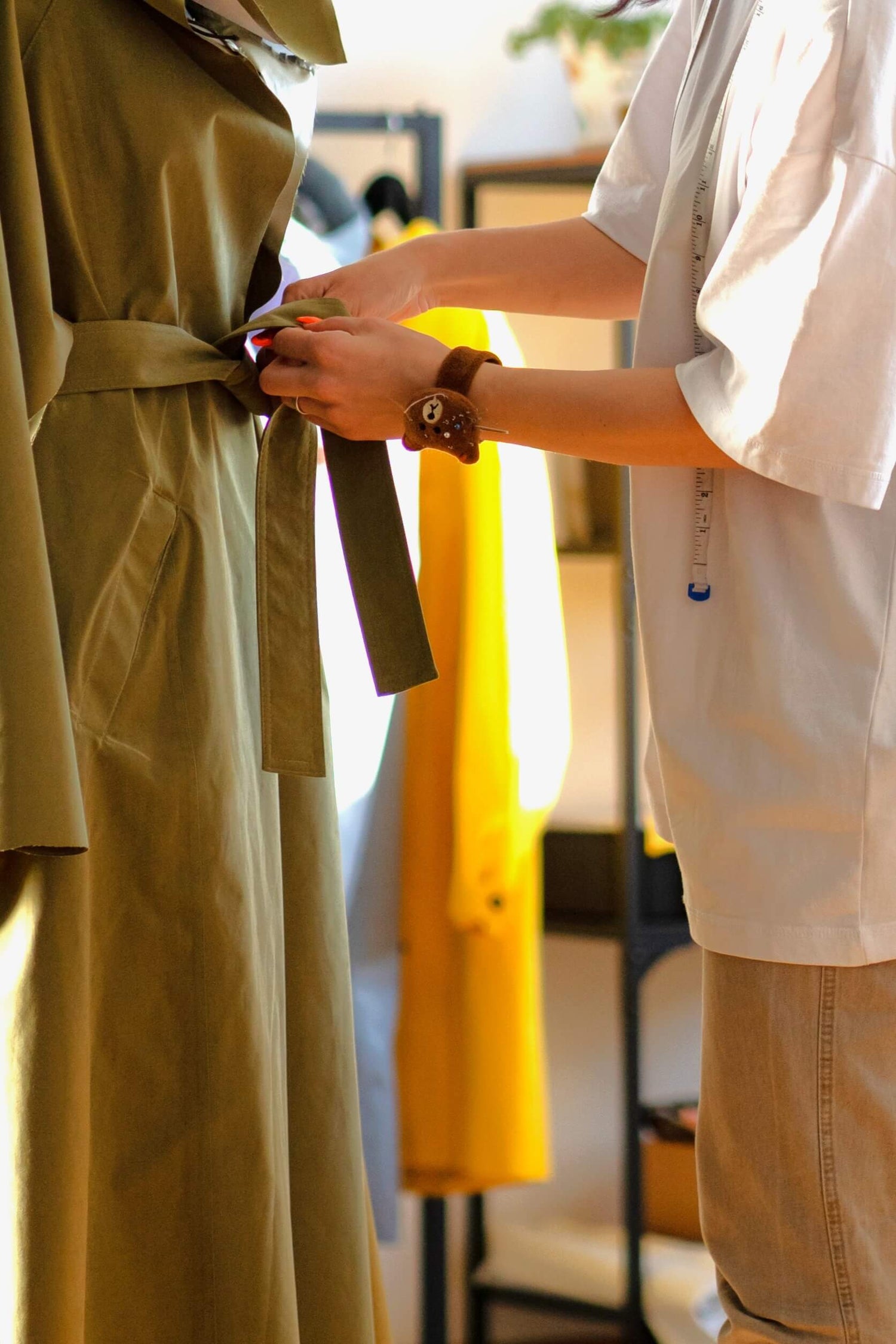 Step 5: Sampling
Once the deposit is paid, we will begin creating your first sample. Upon completion, the sample will be sent to you for approval, or, to assess any changes that need to be made.
If you wish to make adjustments to your sample piece, we will communicate them to our manufacturer who will then send out your second sample for approval. We allow multiple sample stages to ensure all design and fit elements are perfect.
The bulk production will only commence once all components of the design are approved by you. This ensures your bulk production looks and fits exactly as per your requirements. 
Stage 6: Production
Once your final pre-production sample is approved, our team we will begin manufacturing your bulk production.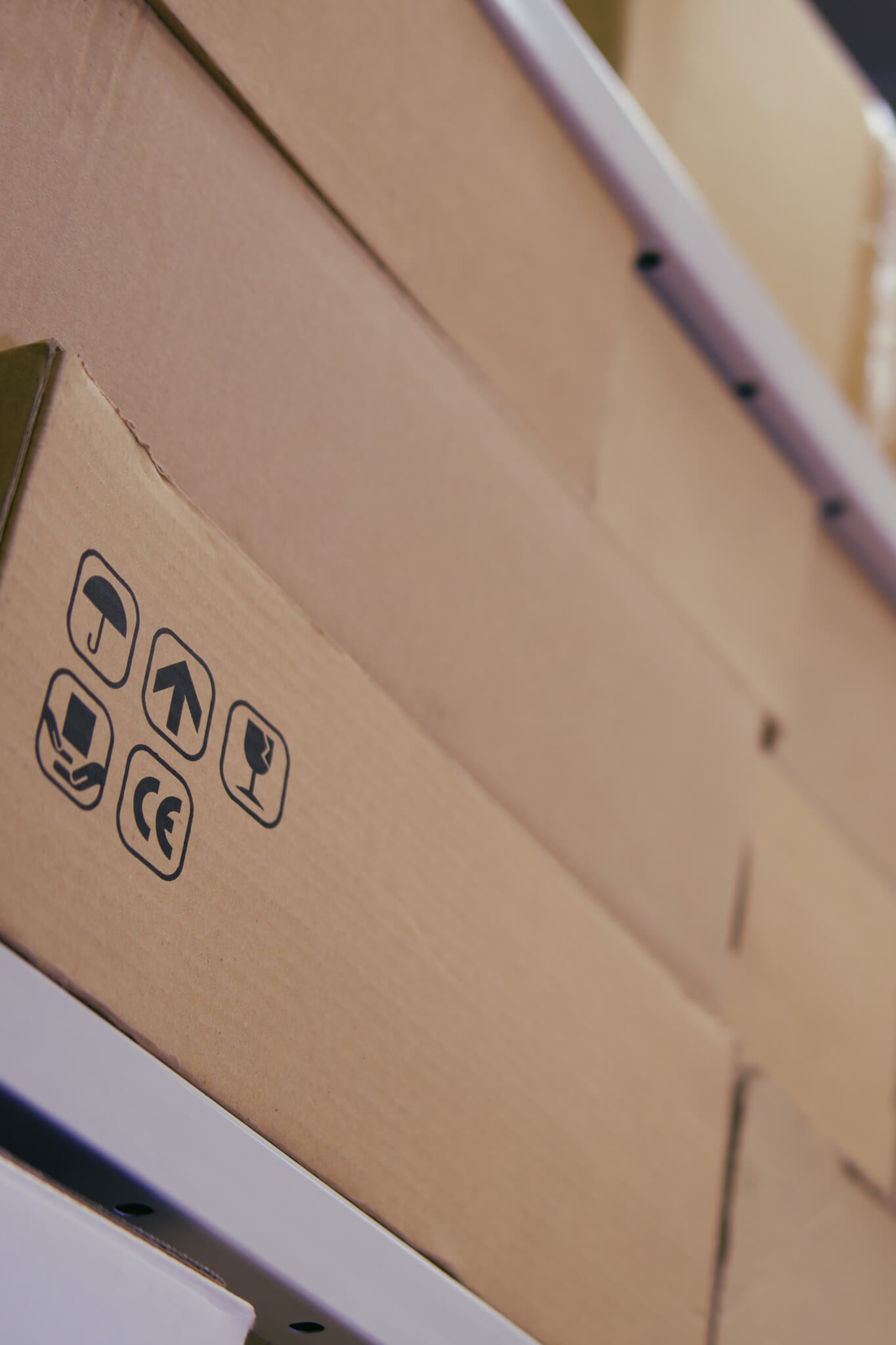 Stage 7: Pre-Shipment
Once production is complete, you will be sent a pre-shipment sample for approval.
Our quality controllers will inspect the bulk prior to bulk packing for shipment. This process ensures you receive bulk production that is 100% correct. There is no way the garments are not the fit you are expecting, or the product does not meet the design brief.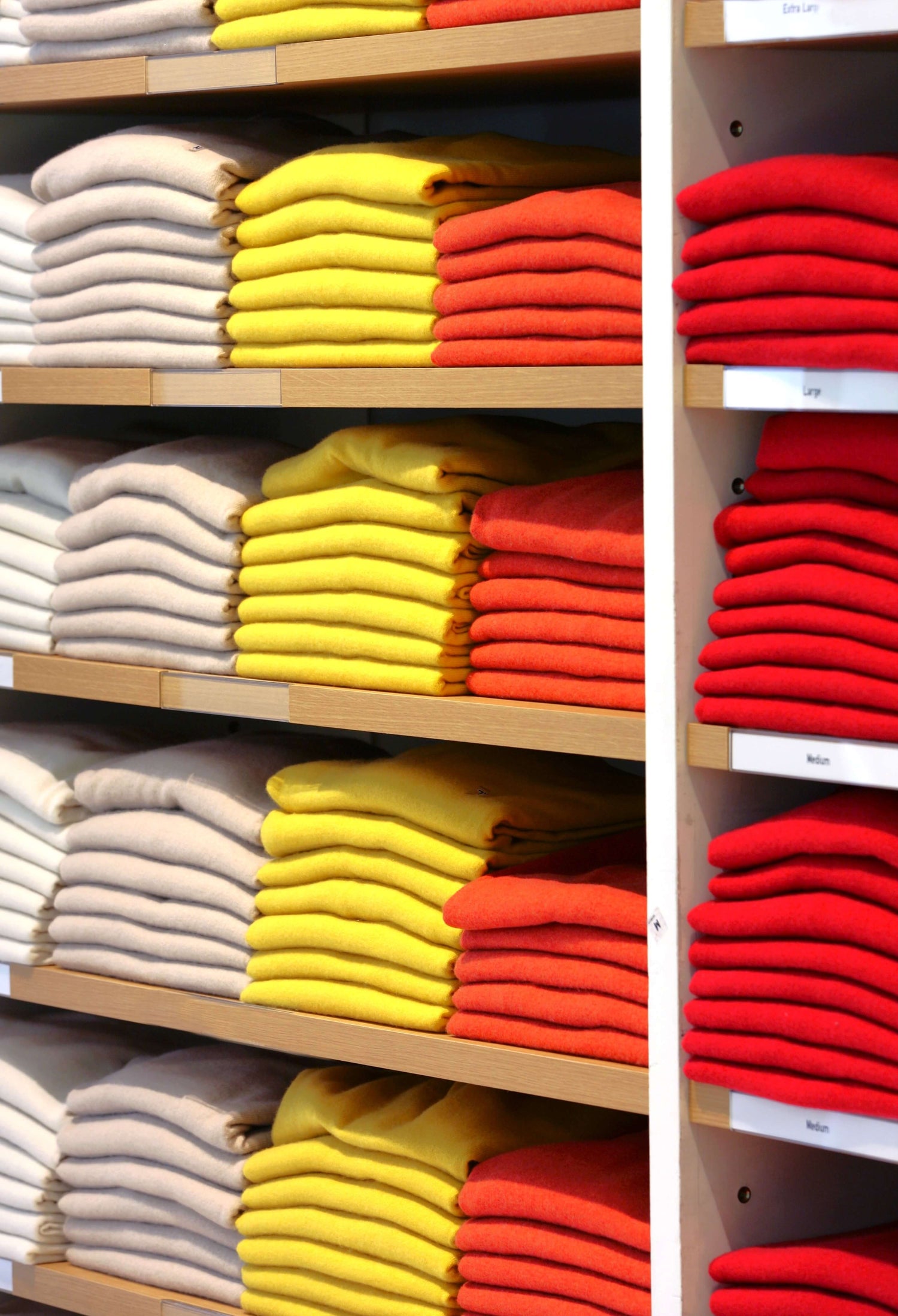 Step 8: Payment
The final installment invoice will be issued and the remaining balance is required prior to shipment.
We are so confident in the quality of our production, we offer a 100% guarantee, and will credit any minor faults that will (unlikely) slip past our quality control inspector. 
Step 9: Shipping
Sit tight! Your order will be shipped to your desired address.
We will handle all local customs and fees payable within Australia.
Please note that all shipping options and costs are issued on the original invoice, meaning there is no unexpected costs to be made after you have paid your invoice.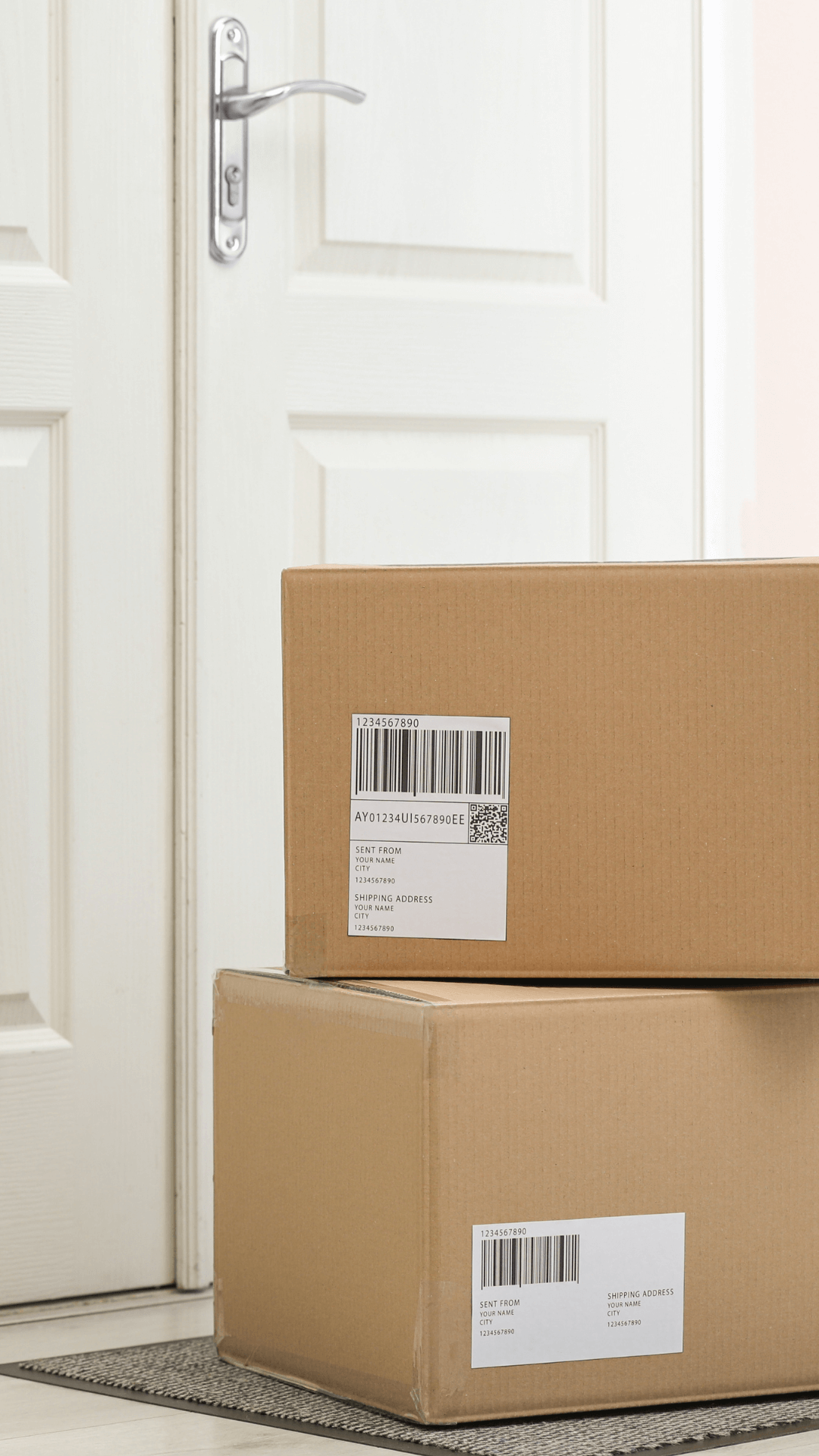 Step 10: Order Complete
Congratulations!
Your order is now complete.
Your bulk shipment will arrive at your doorstep very soon.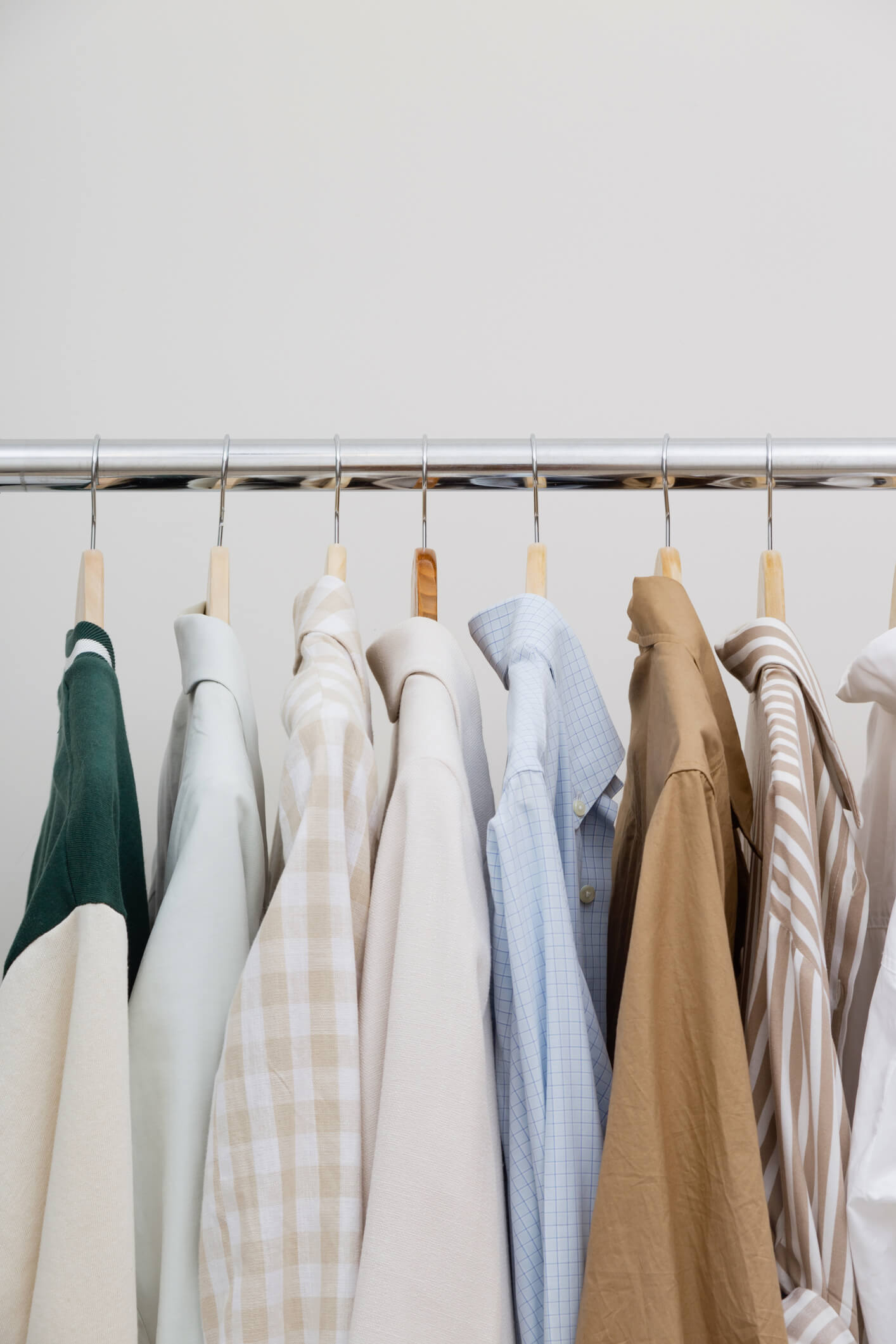 Step 11: Launch Collection
It's time to drop some hints to your audience about your next release!
If you need guidance on your collection launch, we are here to help.
If you want to place a re-order, get in touch with us today and we can start the process again for you. As you are re-ordering the same style, there is no need to pay for a tech pack / pattern fee.
Are you ready to get your new project off the ground?
Get in touch with our experienced team today!
Fill out the contact form below or call us on +61 405 405 022 to begin your journey.