Since 2008, we have been providing customers with custom manufacturing for any product they desire.
Not only do we produce essential items that consumers use daily, but we fully support our customers with their new product inventions that may not even exist yet!
Even if you only have a sketch, we want to see your idea blossom. We work closely with our clients through each stage of the production process to ensure we create what you want.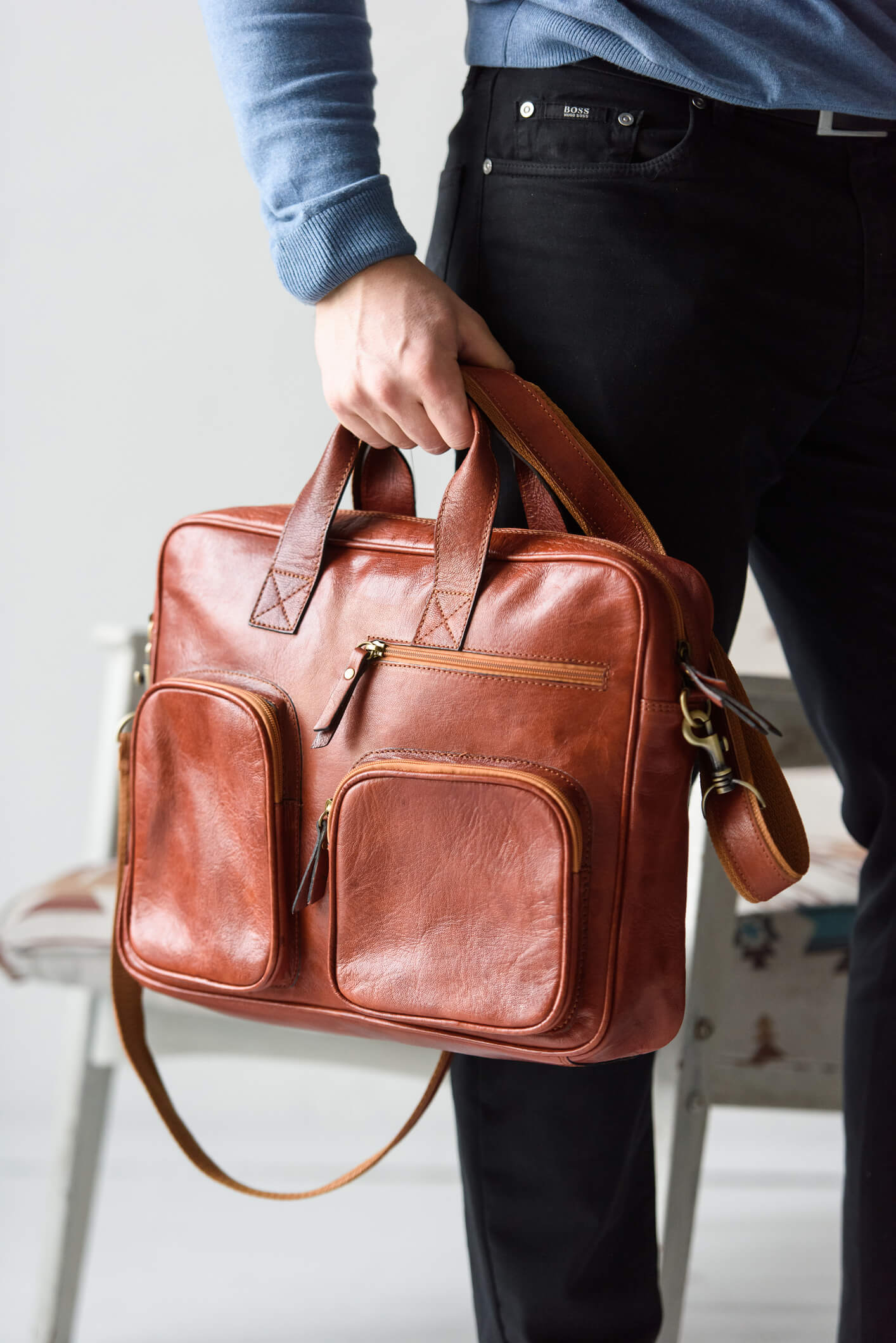 Bags
The most popular product we manufacture are all kinds of bags!
Don't know where to begin? Simply provide a sketch and your ideas and we will bring your design to life for you!
You are limitless when working with Garment and Product Solutions because we can provide you with infinite fabrics, details, trims, zips, straps and more!
No matter how many pockets you need, we are here to help!
Hats
Thinking of starting a hat brand or wanting to introduce them into your range? You've come to the right place.
Whether it be a bucket hat, trucker cap, wide-brim hat, floppy hat, visor, baseball hat, or any kinds of hat, the opportunities are endless. Let nothing limit you!
So what are you waiting for? Build your very own custom hat for any occasion. We will guide you through every step of the way.
Gym Gear
We can create anything you like that can be found in the gym!
Whether you are new to the industry or introducing gym products to your existing activewear line, have no fear if you have no experience! With our team and experience, we are fully equipped to provide the solutions for you.
There's no need to discuss your different products with different manufacturers anymore. Our streamlined solutions enable you only need to communicate directly to us to create an entire range of different pieces for your brand! How simple is that.
Toys
Unsure of how to execute your ideas? Together, we can evolve the concept and prototype of your desired toy, and transform them into a truly great final piece.
We are experts in plush toys, action figurines, building blocks, dolls, trains and train tracks, kites, rubber duckies, rocking horses and more!
Our viligant testing standards and procedures we abide by before the release of your product can ensure that your product will be safe for kids to use worldwide.
Eyewear and Sunglasses
Looking to create the most distinct and daring eywear on the planet?
Look no further than us to create the perfect pair of sunnies for your brand.
Some may think it's highly technical but with the guidance of our team, we can assist and reccomend ideas to ensure your product is sleek, modern and fashion-forward.
We have brands stocked in leading optometrist stores around the globe and there is no reason why you can't be there too!
Cups, Pots & Kitchen Essentials
Coffee mugs, cups, plates, teapots, teacups, tupperware, bowls, vases, pans, cutlery, wine glasses and cutting boards are only a few of the hundreds of kitchen essentials that we've made for clients.
Whether it be simplistic or consist of the finer details, we are here to execute the ideas you have.
With the world at your fingertips, you can fully customise and design your pieces using any colour, materials and details.
Make-Up Brushes
Our long history in bristle expertise has helped us manufacture for high end make-up companies, worldwide.
We have taken on newcomers or existing brands to design their own foundation brushes, eye brushes, blush applicators, concealer brushes, fine-line brushes, beauty blenders and more!
Alongside this, we also create all kinds of make-up tools such as cosmetic bags, toiletry bags, tweezers, nail clippers, nail files, hair combs, brushes and more!
FAQ's
WHAT TYPES OF PRODUCTS CAN YOU MANUFACTURE?

We can manufacture a wide range of products, from essential items that consumers use daily to new product inventions that may not exist yet. We have experience producing products across various industries, including health and beauty, electronics, household goods, and more.
WHAT IS YOUR PROCESS FOR NEW PRODUCT INVENTION SUPPORT?

We work closely with our clients through each stage of the production process, from initial concept to final product delivery. We can offer assistance with product design, prototyping, material selection, and manufacturing.
CAN YOU MANUFACTURE CUSTOM PRODUCTS BASED ON OUR DESIGNS?

Yes, we specialise in custom manufacturing and can produce products based on your designs and specifications. We work with clients to ensure that we create the product they want and can provide assistance with design and material selection.
WHAT IS THE MINIMUM ORDER QUANTITY (MOQ) FOR PRODUCT MANUFACTURING?

Our MOQ varies depending on the type and complexity of the product. Generally, our MOQ is around 500-1000 units per product, but we can discuss lower MOQs for certain products.
WHAT IS YOUR LEAD TIME FOR PRODUCTION AND DELIVERY?

Our lead time for production and delivery depends on the type and quantity of the product being manufactured. Typically, it takes 6-12 weeks from the time we receive your order to produce and deliver your products.
WHAT MATERIALS DO YOU USE FOR PRODUCT MANUFACTURING?

We use a variety of materials, including plastics, metals, fabrics, and more. We can source materials based on your requirements and provide samples for you to choose from.
DO YOU OFFER LABELING AND PACKAGING SERVICES?

Yes, we offer labeling and packaging services for your products. We can include custom labels, packaging, and branding based on your design specifications.
DO YOU SHIP INTERNATIONALLY?

Yes, we can ship products internationally. We work with reliable shipping partners to ensure that your products are delivered on time and in good condition. However, shipping costs and delivery times may vary depending on the destination country.
Want to find out what else we manufacture?Get in touch with our experienced team today!
Fill out the contact form below or call us on +61 405 405 022 to begin your journey.